Regular price
$149.99 USD
Regular price
Sale price
$149.99 USD
Unit price
per
Sale
Sold out
Introducing "A Walk Into The Night," a stunning digital print on canvas that will transport you to a dark and mysterious forest path at night. The vibrant colors and expert brushstrokes bring the scene to life, making you feel as though you are walking alongside the lone figure on the path.
This digital print on canvas captures the feeling of adventure and intrigue, as the path winds its way deeper into the unknown. The dark and shadowy trees loom over the scene, adding to the sense of mystery and danger.
This print is a true masterpiece and would make a stunning addition to any room. The rich colors and intricate details make it a one-of-a-kind piece that will surely be the centerpiece of any space. The canvas material adds a level of texture and depth to the artwork, making it even more visually striking.
Don't miss out on the opportunity to own this gorgeous digital print. "A Walk Into The Night" is sure to be a conversation starter and will add a touch of drama and intrigue to any room.
Share
View full details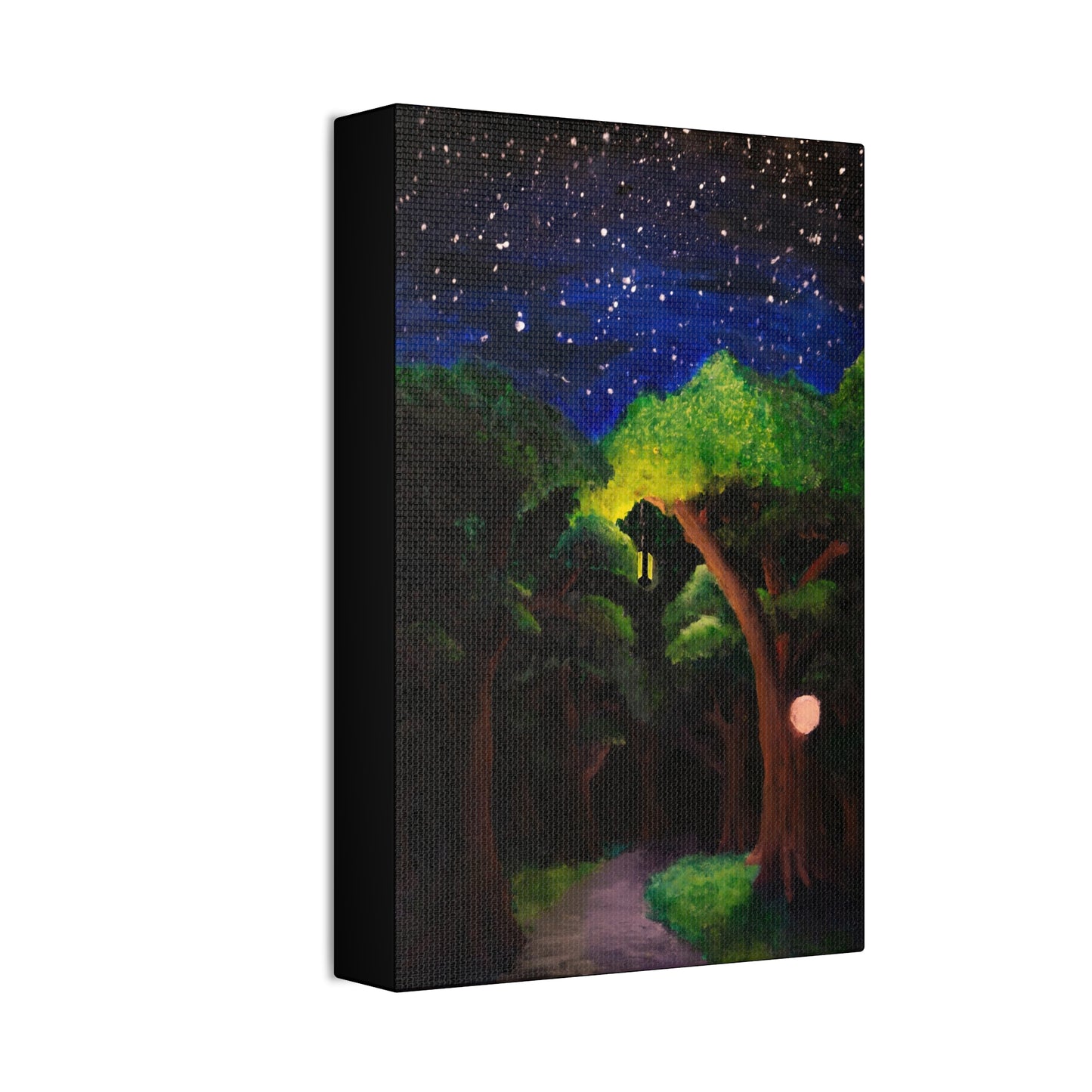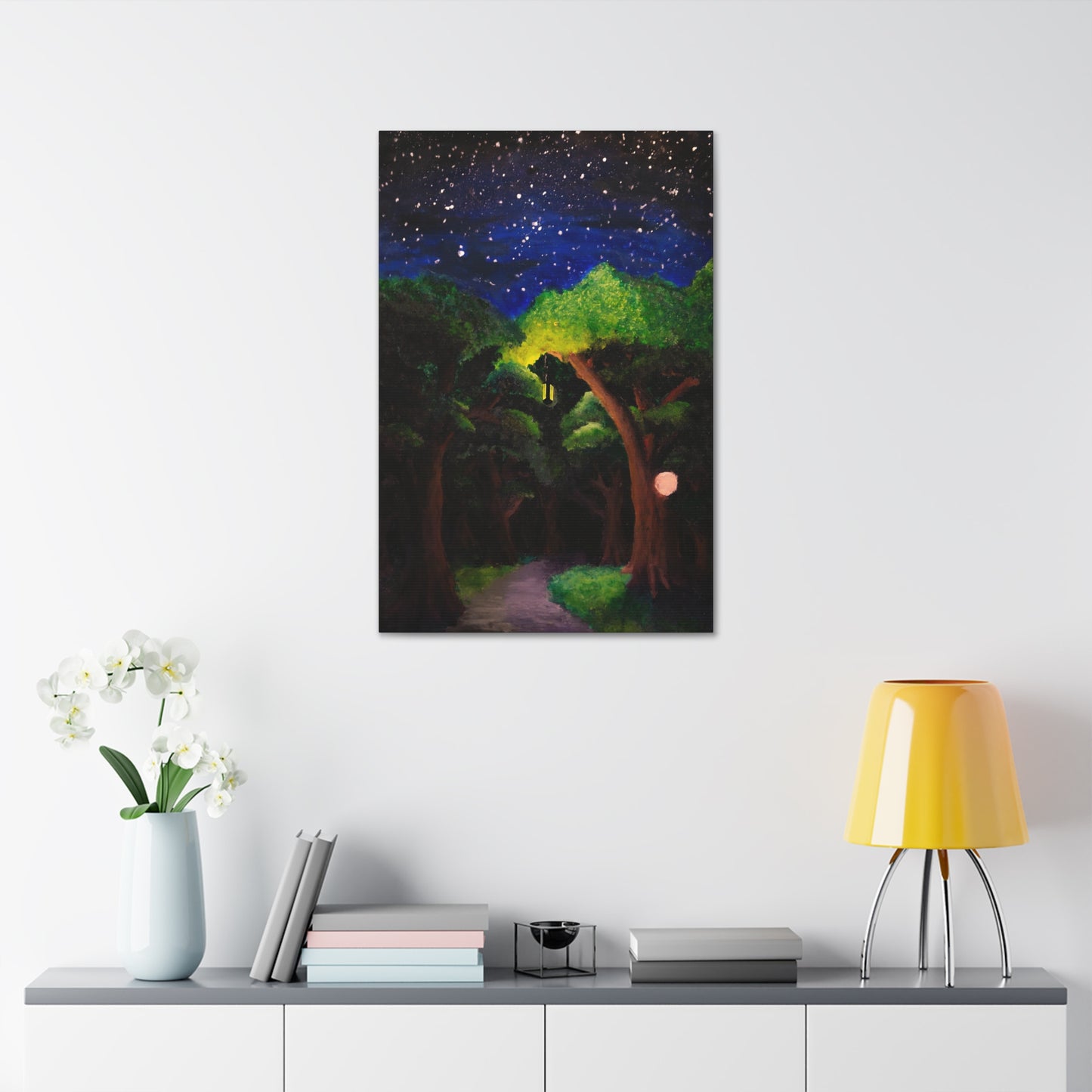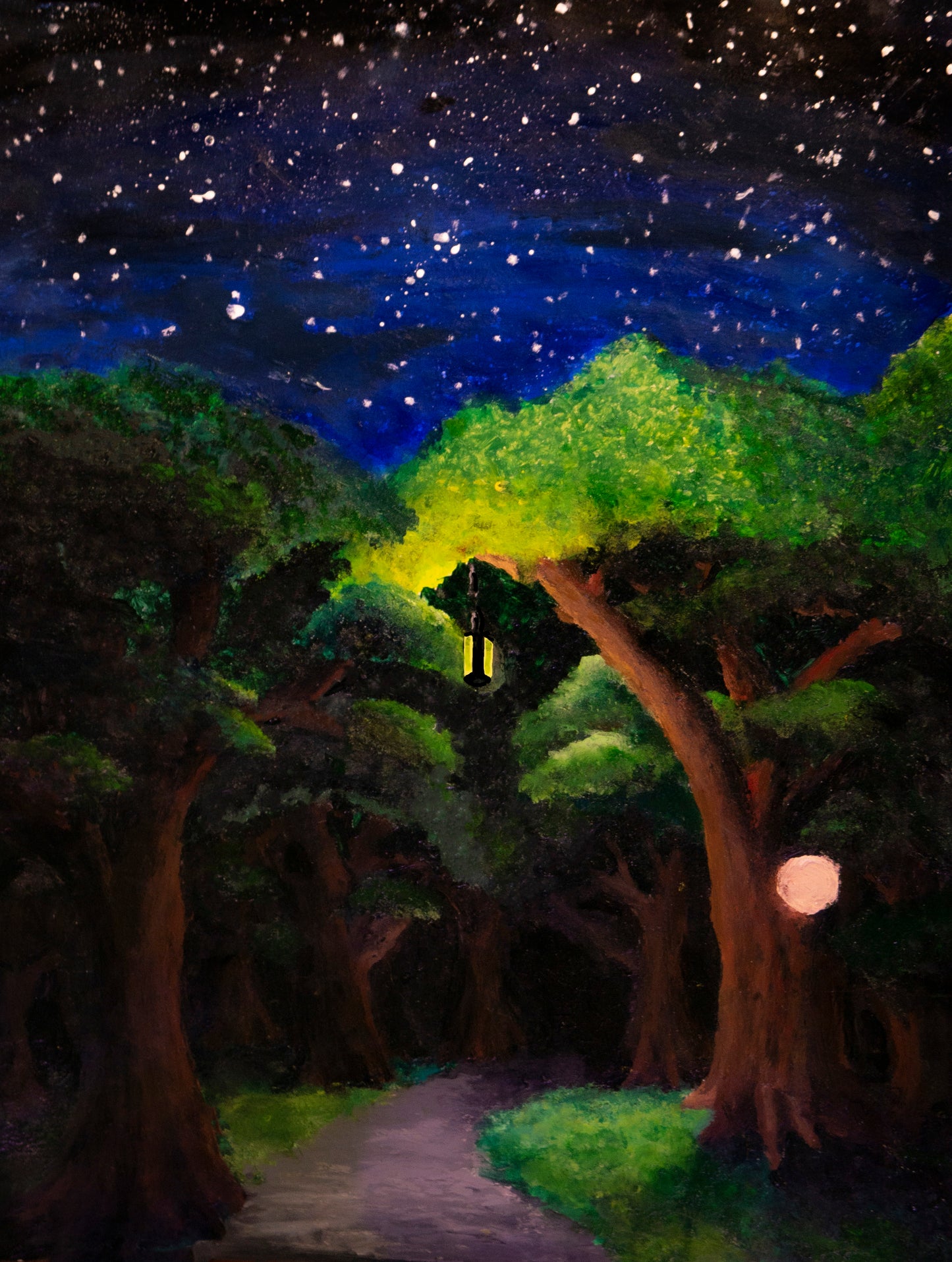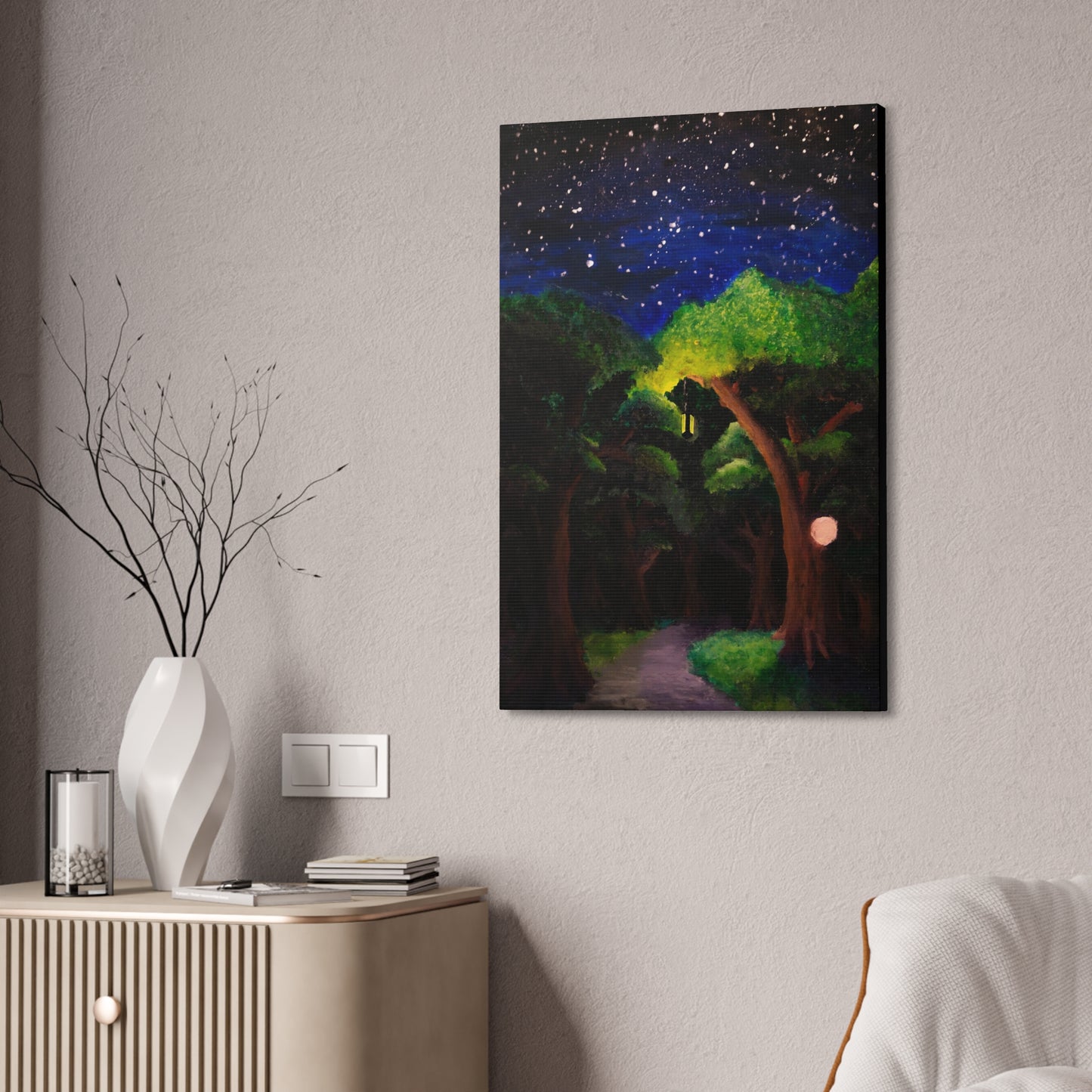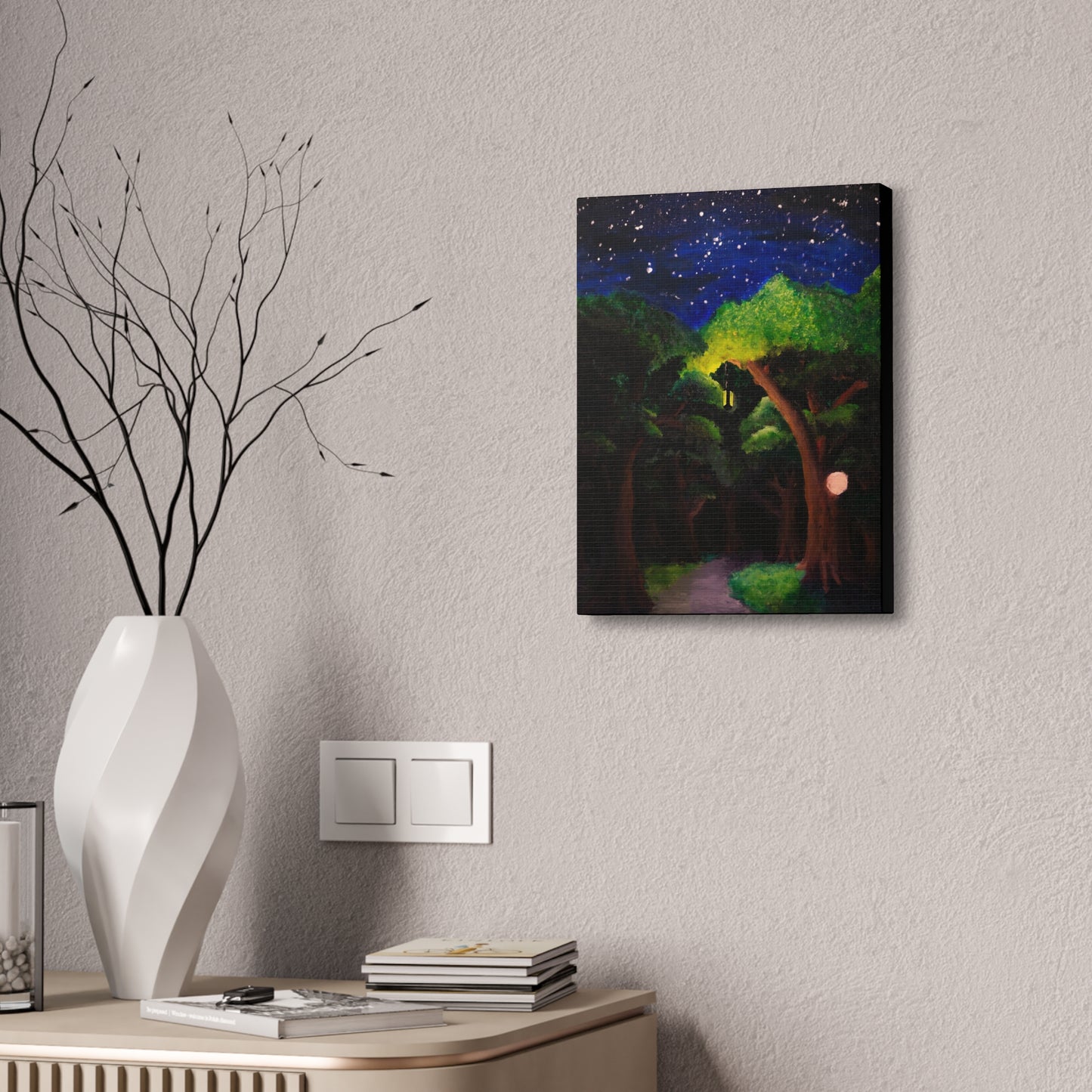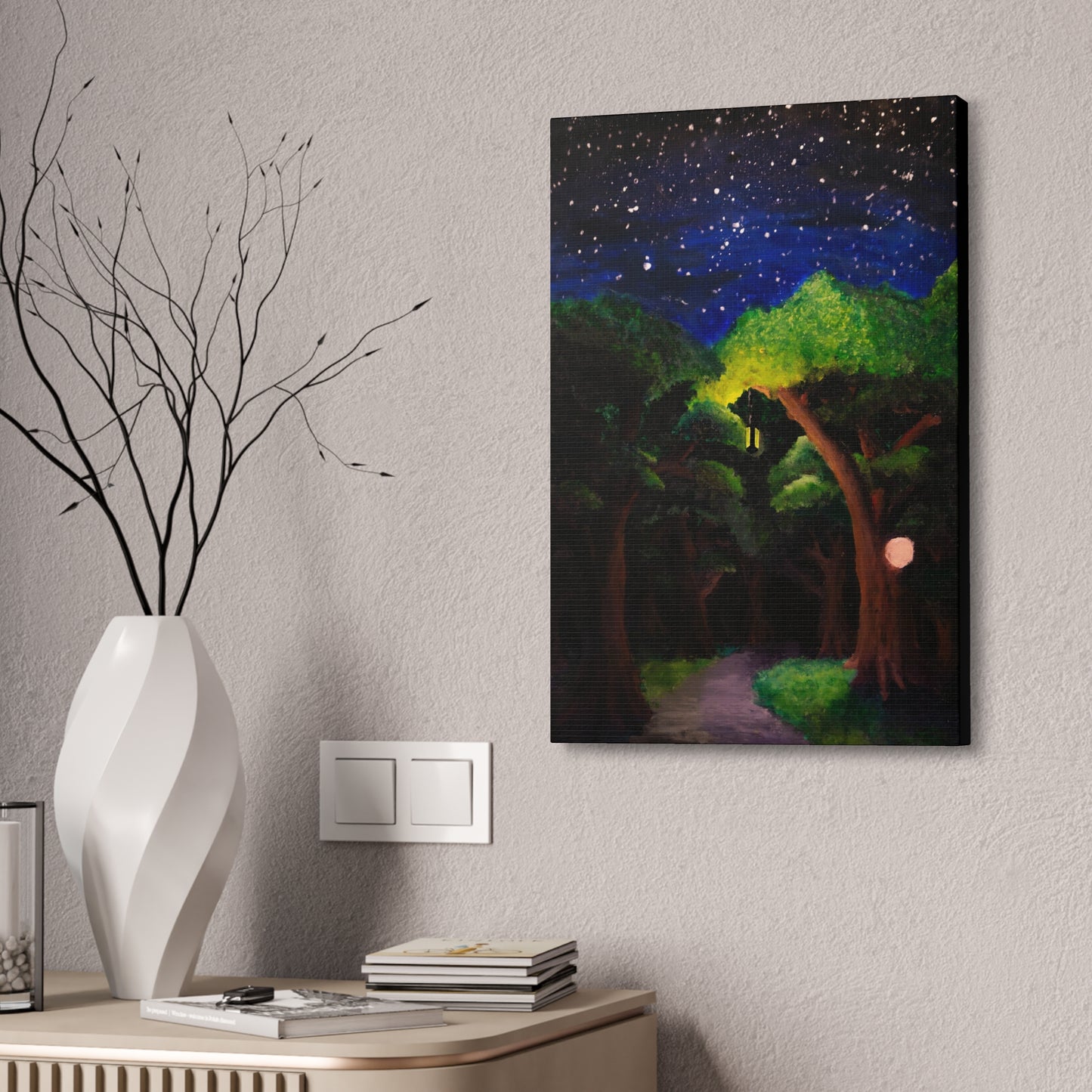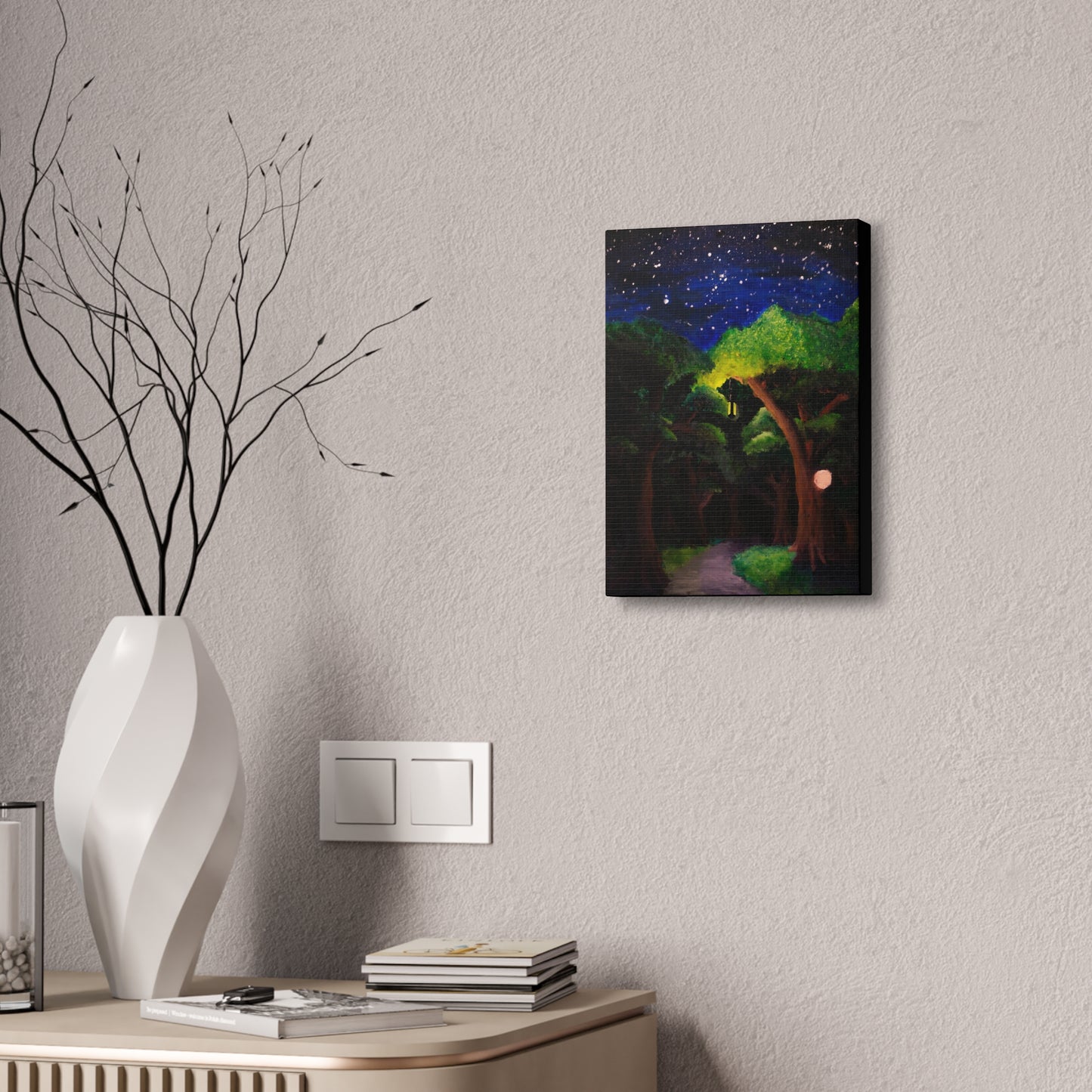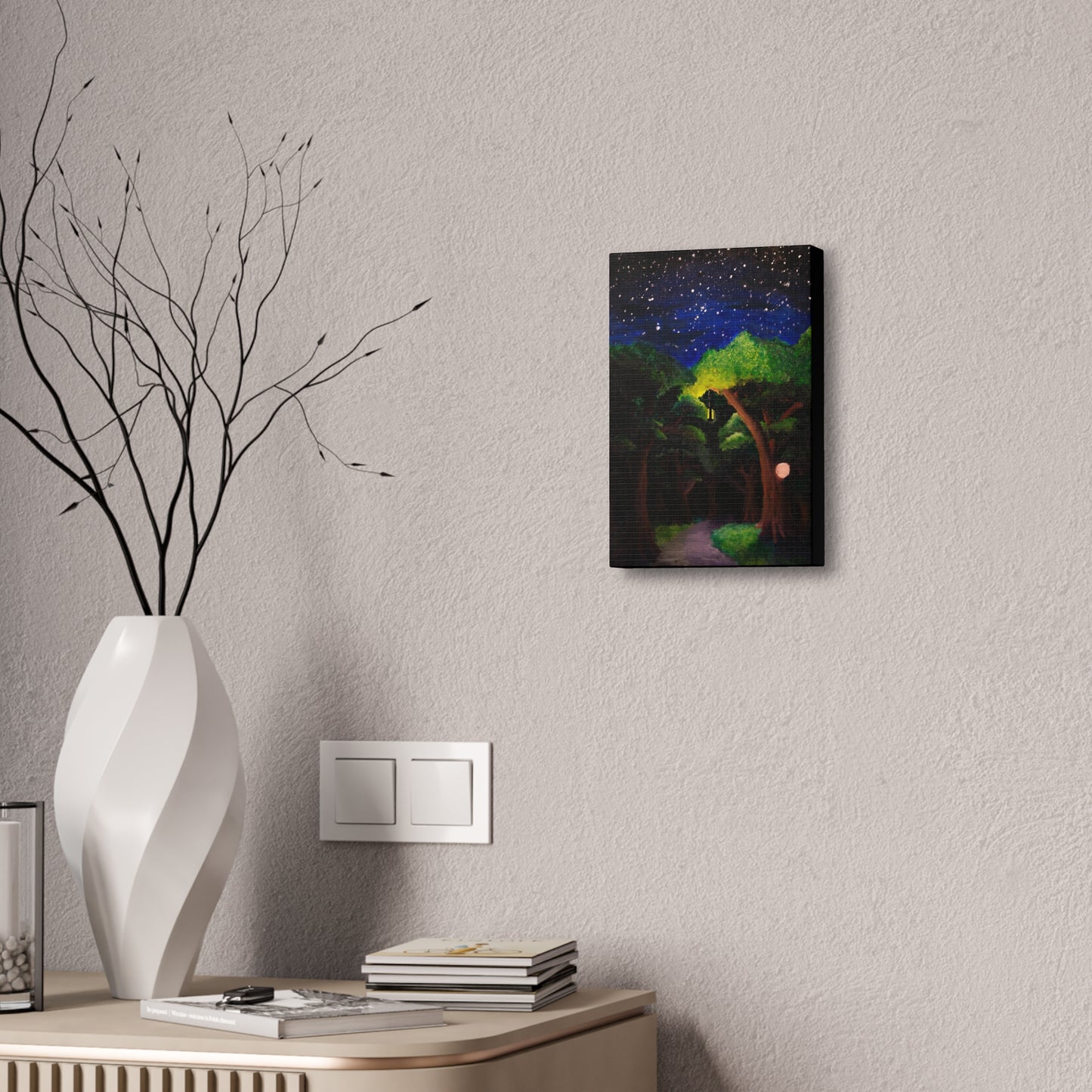 Captured the mood
The painting captures a particular mood that I experience when I go to a local festival here. At night we stroll through the trees following the sound of music being played. This print will be hung at my camp in a few weeks to share with my mates